July 15, 2019
Harry would like to apologize to Stuart Parsons and the entire Parsons family for poking fun at the fact they had a house fire which is awful to live through. Then you find out your dumbass neighbor might have done it.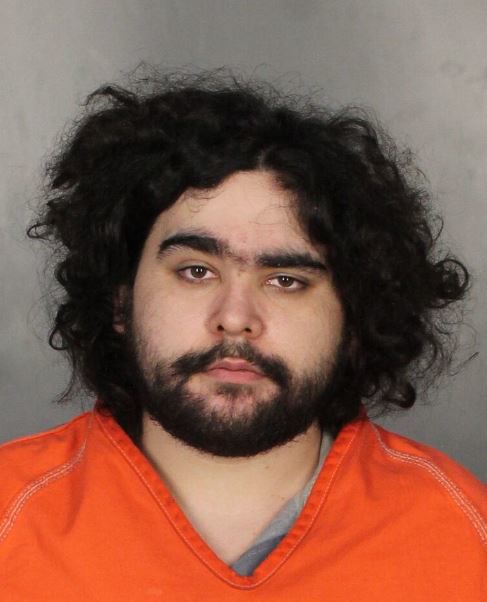 https://www.wacotrib.com/news/fire/man-accused-of-burning-his-axtell-area-home-days-after/article_54519d93-3c0e-55fa-bfc9-801b39e973e1.html?utm_medium=social&utm_source=facebook&utm_campaign=user-share&fbclid=IwAR2E7BAkWvurSEMF6EzZMIhigv8w3z-FjNI6Vyeupdveu90Xo-oKKOGkLKg
A man suspected of setting his Axtell-area mobile home on fire was arrested Saturday afternoon, officials said. The fire and arrest come five days after a fire destroyed local businessman Stuart Parsons' home a short distance away on the same road.
Area firefighters responded to 433 Beaver Lake Road at about 12:30 p.m. and found a mobile home fully engulfed in flames, McLennan County Sheriff's Office Chief Deputy David Kilcrease said. Preliminary investigation led deputies to arrest Zachery James Barfield, 26, on a second-degree felony charge of arson, believing he intentionally set the fire, Kilcrease said. Barfield lived in the home, he said.
While there is no immediate direct connection, the two fires so close together are "unusual," he said.
"This is something we will certainly be looking into, because it is unusual for two fires to happen on the same road a short distance away just days apart," Kilcrease said. "It is certainly an odd coincidence."